PROMOTING HOUSEHOLD ENERGY ACCESS
DECARBONIZING HOMES PROGRAM
This program seeks to promote energy access with clean cooking and lighting solutions to 1000 low-income households and agro-processing women groups in rural and peri-urban areas in Ghana and Africa.
The sub-program is part of our household energy access program aimed at addressing critical energy access challenges in Ghana and Africa. It is estimated that about 73% of rural households depend on solid fuels, charcoal, and firewood using traditional cookstoves for cooking. This contributes to deforestation, high energy expenditure, and climate change as well as

indoor air pollution

which according to the World Health Organisation (WHO) contributes to the deaths of about 17000 people in Ghana each year including women and children.
The Decarbonizing Homes Sub-Program seeks to reduce indoor air pollution, takes smoke away from households through the distribution of clean cooking solutions for rural and peri-urban households to help health issues associated with indoor air pollution as well as deaths of women and children in Ghana and Africa.
The program uses innovative business and marketing models to ensure that rural cookstoves users have access to improved cookstoves for cooking.
Please scroll below to read more about activities being implemented for the past 5 years and initiatives that have been put in place to scale up clean cooking and fuels technologies for low-income households in Ghana and Africa
ISEES is still seeking for support to help scale up clean cooking technologies for low-income households.
Please Contact us through email

info@iseesghana.org

/ Telephone/whatsapp

00233-248-737439

for partnership and support in achieving this program objective.
You can also visit our programs and project page to donate to support rural women households have access to clean cooking and lighting technologies to improve their lives.
COMMUNITY ENGAGEMENTS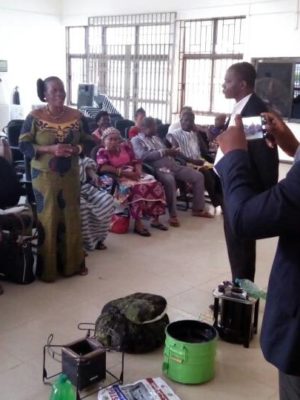 Educating women in Ga West, Amasaman on cleancookstoves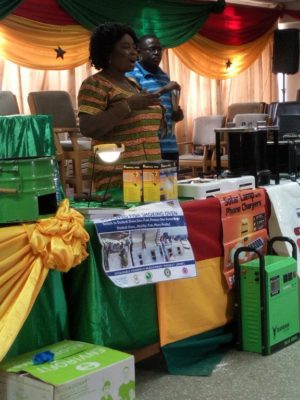 EDUCATING WOMEN IN TEMA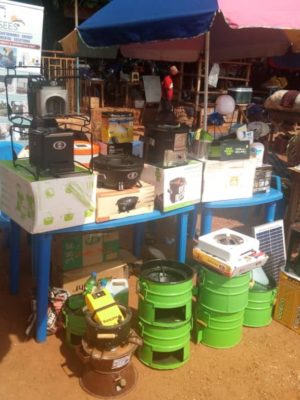 MARKET DEVELOPMENT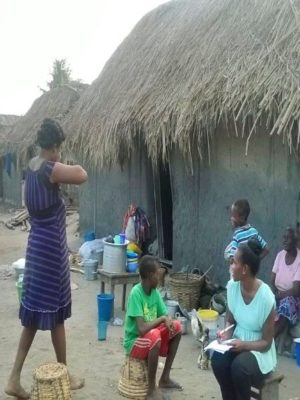 Door to door engagements on energy needs in local communities
The Technology Deployment and Marketing Unit of ISEES is promoting access to clean cookstoves through development of sales outlets in the Greater Accra and Ashanti Regions of Ghana in the interim. Market women who have never sold improved cookstoves have been introduced to clean cookstoves and linked to major producers to be able to access […]
GALLERY OF COMMUNITY ENGAGEMENTS ON CLEAN COOKING