Promoting Household Energy houses
This program seeks to reduce indoor air pollution in rural households by promoting energy access with clean cooking, sustainable fuels and lighting solutions to 1000 low-income households and agro-processing women groups in rural and peri-urban areas in Ghana and Africa by 2025.It is estimated that about 73% of rural households in Ghana and 1.3 billion people in Africa depend on solid fuels, charcoal, and firewood using inefficient cookstoves for cooking. This contributes to deforestation, high energy expenditure, and climate change as well as indoor air pollution which according to the World Health Organisation (WHO) contributes to the deaths of about 17000 people in Ghana each year including women and children.
The Decarbonizing Homes Sub-Program seeks to reduce indoor air pollution, takes smoke away from households through the education and technology, inclusive business models, innovative end-user financing schemes to facilitate access to clean cooking and fuel solutions for rural and peri-urban households in Ghana. This will further contribute to addressing climate and health issues associated with indoor air pollution and reduce deaths of women and children in Ghana and Africa.
ISEES is grateful for the support of the Canadian High Commission, the French Embassy in Ghana, SNV Ghana, Ghana Climate Innovation Center and Partners, USAID Sustainable Fisheries Management Project and People's Dialogue in their efforts to helping us reach 30% of our program goals by 2019.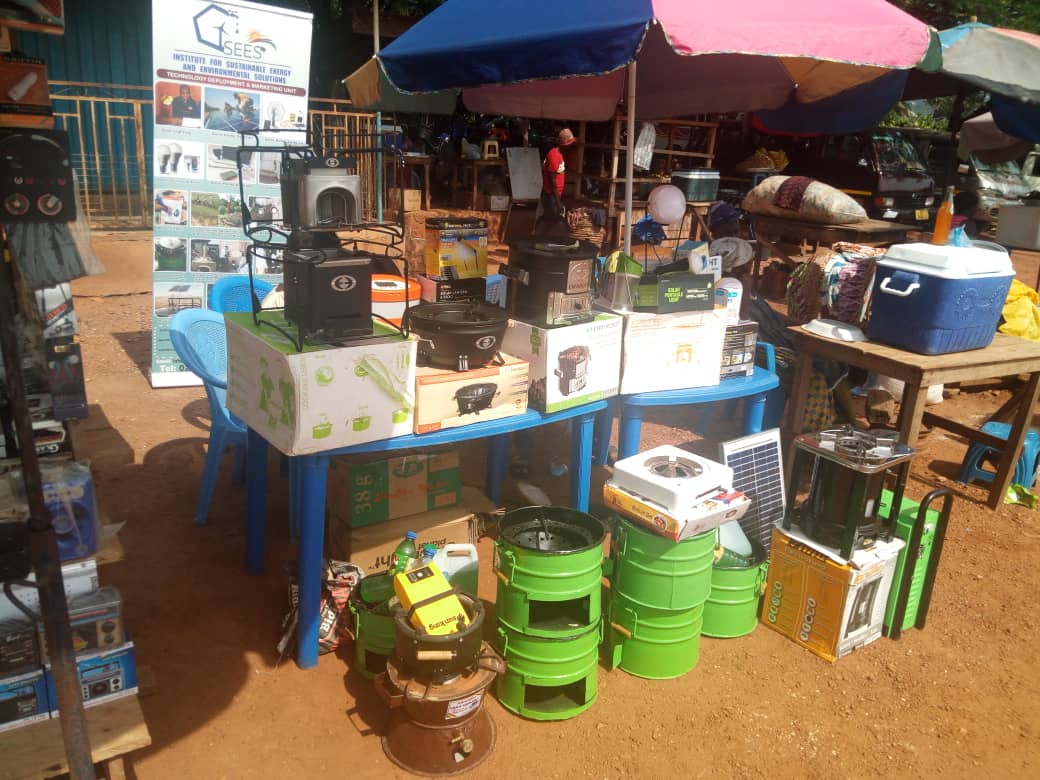 Marketing Development
PROMOTING CLEAN ENERGY TECHNOLOGIES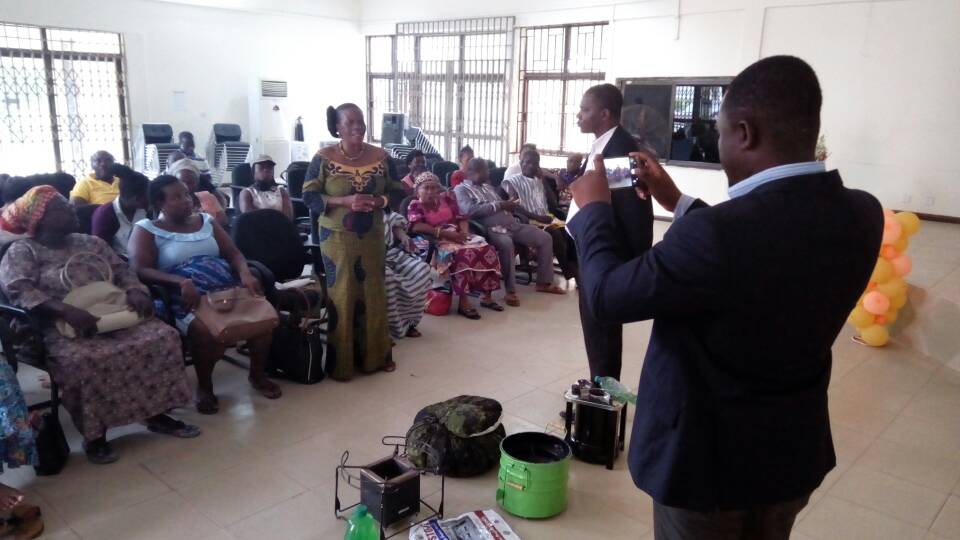 Educating women in Ga West, Amasaman on cleancookstoves
Women group leaders in Ga West educated on clean cooking technologies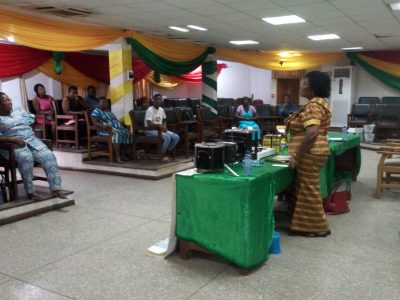 Educating Women in Tema
Women in Tema Municipality educated on clean cookstoves and energy technologies
Door to door engagements on energy needs in local communities
ISEES engaged in door to door interviews, research to understand energy needs of local communities and develop initiatives to address those needs especially regarding adoption, willingness to pay, technological barriers to access etc
Here for you
Call us 24/7. We are there for your support
Postal Address:
University Box LG 658,
University of Ghana, Legon, Accra
Where to find us
Westland Boulevard Rd. Rawlings Circle,
Madina Estates,
GM - 022-095 (GPS) Accra Ghana.