Training & Capacity Building
Seminars, Workshops, Professional and Technical Skills Training in Energy, Agriculture and Environmental Solutions
Research and Policy Advocacy
ISEES conducts evidenced based research for knowledge development and policy advocacy for both government agencies and private sector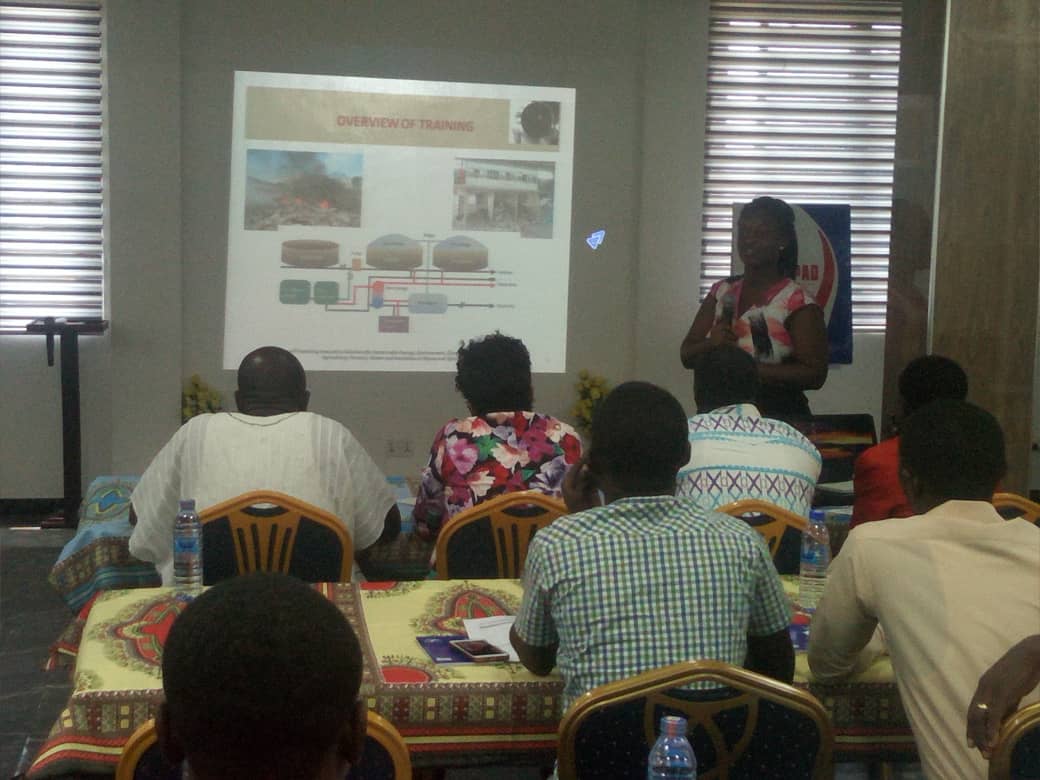 Consultancy & Advisory Services
ISEES provides advisory services to private sector, developmetn partners, governement with a team of experts that deliver quality results for development projects
Community Development & Outreach
For behavioral change communication and mindset change, ISEES conducts community outreach to educate people about energy and environmental solutions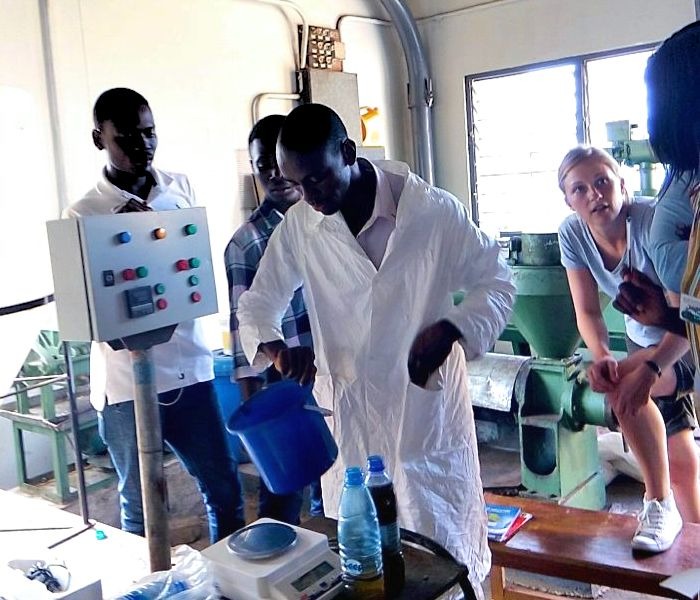 Technology Deployment
ISEES conducts research to develop climate smart technologies in energy environment and agriculture for improved human lives.
Sustainable Market Development
ISEES Market Development Unit specializes in developing innovative business models for improved access to sustainable technologies
Business Incubation
ISEES develops sustainable businesses in the energy and environment sectors through nurturing innovative ideas by youth and start ups in Ghana and Africa
Inclusive Business Development
ISEES seeks to enhance inclusive business approaches by involving marginalized youth, women and entrepreneurs in the energy access value chain
Here for you
Call us 24/7. We are there for your support
Postal Address:
University Box LG 658,
University of Ghana, Legon, Accra
Where to find us
Westland Boulevard Rd. Rawlings Circle,
Madina Estates,
GM - 022-095 (GPS) Accra Ghana.