Institute of Sustainable Energy and Environmental Solutions
About Us
Established in 2014, ISEES) is a non-profit development organization that provides professional technical training, research, consultancy, community development and technology deployment in the areas of renewable energy and energy efficiency, climate change, environmental  conservation, natural resources management, water, sanitation and Hygiene aimed at improving the livelihoods and  environment of households, communities and small enterprises in Ghana and Africa.
Our Vision!
A world where all people have access to clean and efficient energy, living in environmentally sustainable ecosystems and have improved livelihoods.
What we do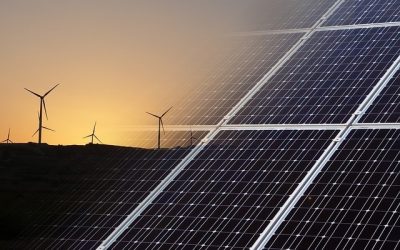 Renewable Energy and Energy Efficiency
ISEES believes that access to modern, affordable and reliable energy products and services is a precondition for development. ISEES promotes renewable energy and energy efficient solutions to households, communities…
continue reading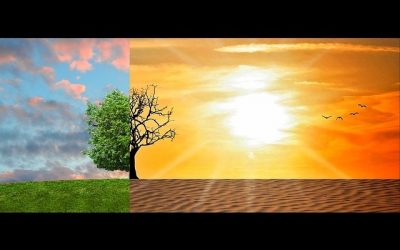 Climate Change
Promotion of Climate Smart Solutions for addressing mitigation and adaptation actions for local communities, SMEs and households is key to achieving the Nationally Determined Contributions to Climate Change. ISEES provides capacity building…
continue reading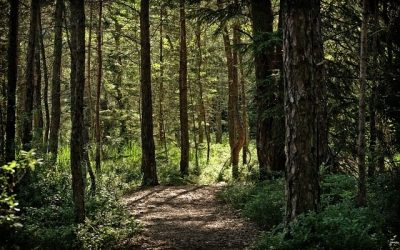 Biodiversity Conservation & Natural Resources Management
ISEES promotes environmental conservation with focus on protecting biodiversity and wildlife, forest and mangroves conservation, tree planting through community based participatory approaches to improve…
continue reading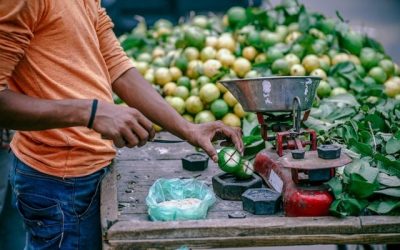 Livelihood Empowerment
ISEES believes in sustainable utilization of natural resources for improved livelihoods of especially deprived communities. With focus on unemployed youth, women, trade associations, farmers and agro-processors to improve incomes…
continue reading
Water Sanitation and Hygiene
Access to Water and Sustainable Sanitation products and services enhances community development. ISEES promotes solutions that enables communities, households and SMEs get access to clean water, and sanitation solutions…
continue reading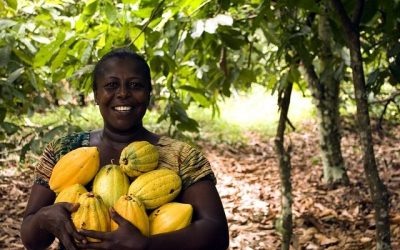 Conservation Agriculture
Enhancing Sustainable Land Management, Permaculture, AgroEcology and solutions to protect the environment whiles improving yield of crops for small holder farmers in Ghana is key to producing healthy food for a healthy population…
continue reading
Our Mission
To facilitate access to modern, affordable and sustainable energy and environmental solutions to households, SMEs and communities through capacity building, research, technology development and deployment, sustainable market development, business incubation and advisory, and inclusive growth to achieve sustainable development in Ghana and Africa.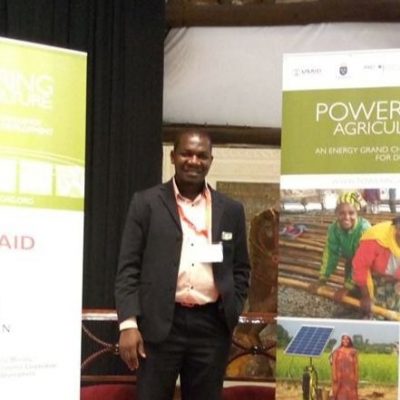 Message from the Director
The passion to identify and develop solutions to the many energy and environmental challenges in Ghana and Africa drives the mission for which ISEES was established. A pragmatic institution that delivers solutions at the grassroots level as well as influencing policies through evidence based approaches helps us to contribute to sustainable development. Through research, advocacy, capacity building, the development and deployment of innovative climate smart technologies, incubating and growing sustainable businesses, ISEES hopes to contribute to sustainable development through sustainable partnerships with national governments, private sector and development partners globally.
What we've been up to
Clean Cookstoves Technology Promotion
ISEES believes in promoting access to clean cookstoves and sustainable fuels to households and institutions to improve the health, livelihoods and Ecosystem of women and reduce climate change…
continue reading
Affordable Solar Lighting Solutions
ISEES promotes access to affordable solar lighting solutions to households and institutions. Through education, technology deployment,project development and behavioral change communication
…continue reading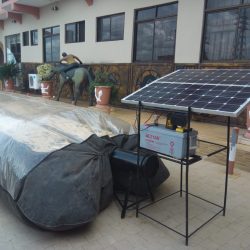 Energy for Productive Uses
To enhance productivity in small and medium scale enterprises, agro-processing associations, industries and institutions, ISEES promotes deployment of technologies for businesses to improve efficiency in a safe way
…continue reading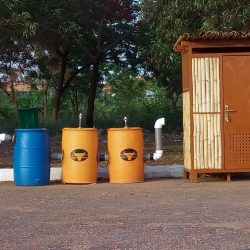 Access to Sustainable Sanitation
ISEES under its water and sanitation division is promoting access to sustainable household toilets, and biogas systems to reduce the challenge of open defecation in rural areas and urban slum communities in Ghana and Africa…
continue reading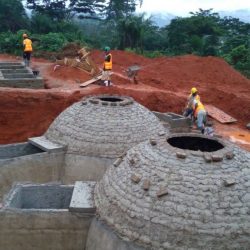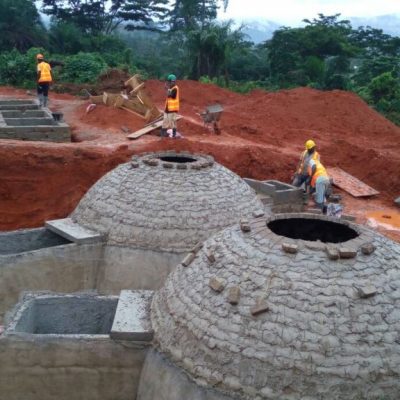 Waste to Energy (Biogas) Solutions for Households and Institutions
ISEES seeks to promote biogas technologies for liquid waste treatment in communities in Ghana and Africa. ISEES is a member of the Biogas Association of Ghana and also represents on the Executive Board of BAG
…continue reading
Behavioral Change Communication
ISEES Community Development and Outreach Unit enhances behavioral change communication, awareness and education in local communities to drive access to energy and environmental solutions at grassroots level.,
…continue reading
How we do it
Training & Capacity Building
Seminars, Workshops, Professional and Technical Skills Training in Energy and Environmental Solutions
Research & Policy advocacy
ISEES conducts evidenced based research for knowledge development and policy advocacy for both government agencies and private sector
Community Development & Outreach
For behavioral change communication and mindset change, ISEES conducts community outreach to educate people about energy and environmental solutions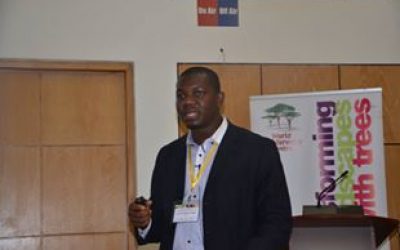 Consultancy & Advisory Services
ISEES provides advisory services to private sector, developmetn partners, governement with a team of experts that deliver quality results for development projects
Technology Deployment
ISEES conducts research to develop climate smart technologies in energy environment and agriculture for improved human lives.
Sustainable Market Development
ISEES department specializes in developing innovative business models for improved access to sustainable technologies
Inclusive Business Development
ISEES seeks to enhance inclusive business approaches by involving marginalized youth, women and entrepreneurs in the energy access value chain
Business Incubation
ISEES develops sustainable businesses in the energy and environment sectors through nurturing innovative ideas by youth in Ghana and Africa
ISEES College
The College is focused on providing professional, technical and academic training courses in sustainability. The courses involves short courses focused on technical and vocational skills, managerial and entrepreneurial skills to enhance the capacity of youth, practitioners and managers in sustainable energy and environmental solutions. Please see below our academic and training programs and register. For further details click here
Professional Technical Courses
Solar Energy Entrepreneurship Professional Certificate Course Bio-energy Entrepreneurship Professional Certificate Course Biogas Entrepreneurship Professional Certificate Course Clean Cooking Entrepreneurship Professional Certificate Course Renewable Energy Technologies Certificate Course
Management Development Courses
Sustainable Energy Project Management Certificate Course Sustainable Energy Financing Management Certificate Course Sustainable Energy Entrepreneurship & Management Certificate Course Environmental Journalism Certificate Course Water and Sanitation Management Certificate Course
Academic Courses (Under Development)
Diploma in Renewable Energy Entrepreneurship Diploma in Water and Sanitation Management Diploma in Solar Energy Enterpreneurship Diploma in Biogas Entrepreneurship Diploma in Environmental Journalism Diploma in Sustainable Energy Financing and Management
OUR KEY PARTNERS & SPONSORS 
Check out what our technology deployment unit is doing
View !
News and Events
Gallery
data-link="https://photos.app.goo.gl/zHyFYXR782RZ925P7″ data-title="ISEES Ghana" data-descrition="6 new photos · Album by ISEES GALLERY">
The greatness of a community is most accurately measured by the compassionate actions of its members.
Coretta Scott King
Tweets by IseesGhana