ISEES as part of its Conservation Agriculture and Food Policy Advocacy actions participated in a workshop organized by CIKOD at the Coconut Grove Hotel to engage stakeholders in a dialogue on the Need for a National Food Policy in Ghana.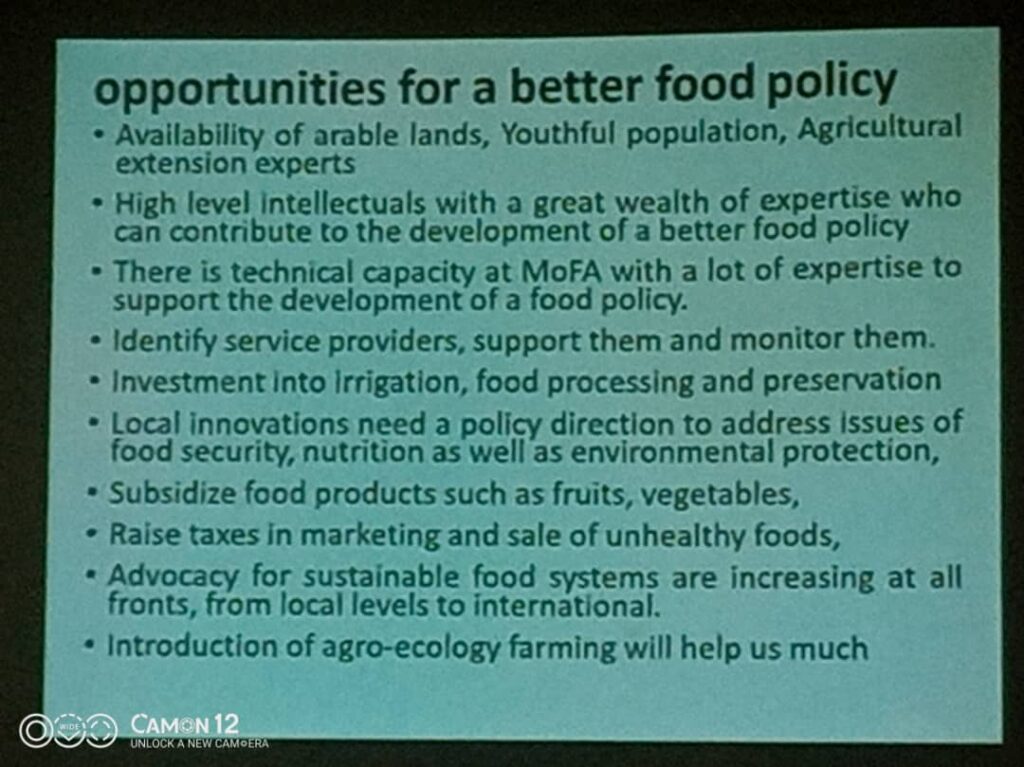 The workshop involved a research study on the food systems in Ghana its challenges, initiatives undertaken by government and stakeholders to address challenges of the food systems in Ghana and the need for a comprehensive National Food policy that addresses issues on agriculture, food hygiene,, food safety and ecologically sustainable and inclusive food systems development in Ghana.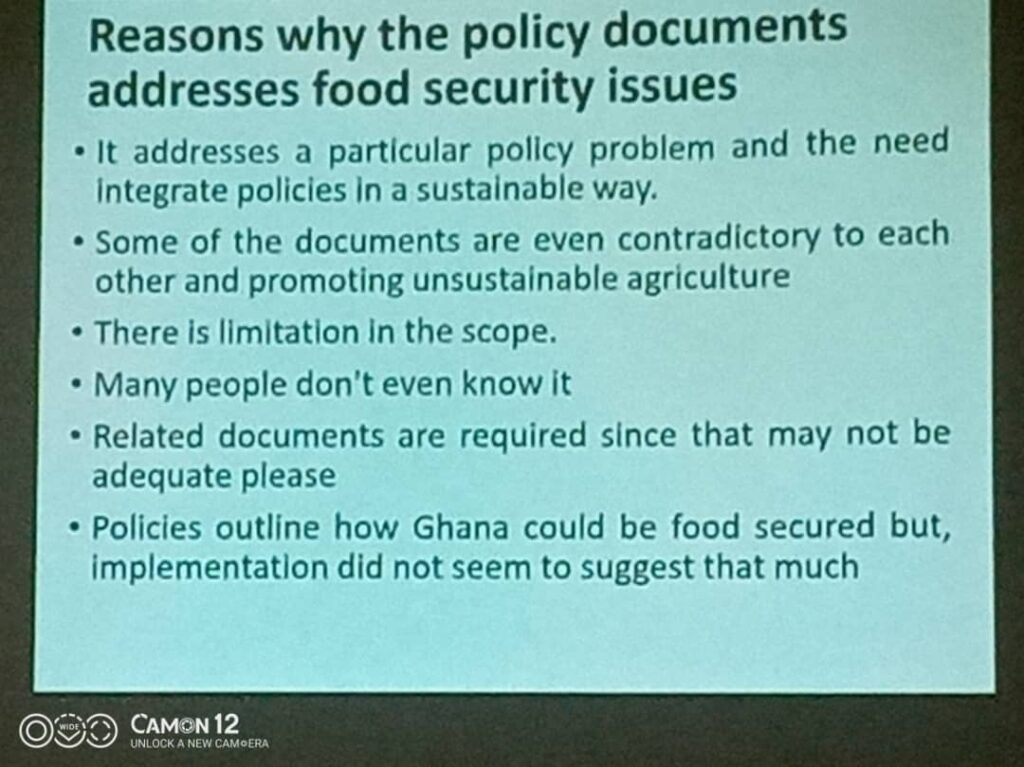 ISEES posed that it is important for government to have a comprehensive food policy to enable us fully address in a holistic way the issues of food sovereignty in Ghana and empower small holder farmers to grow food in a safer environment.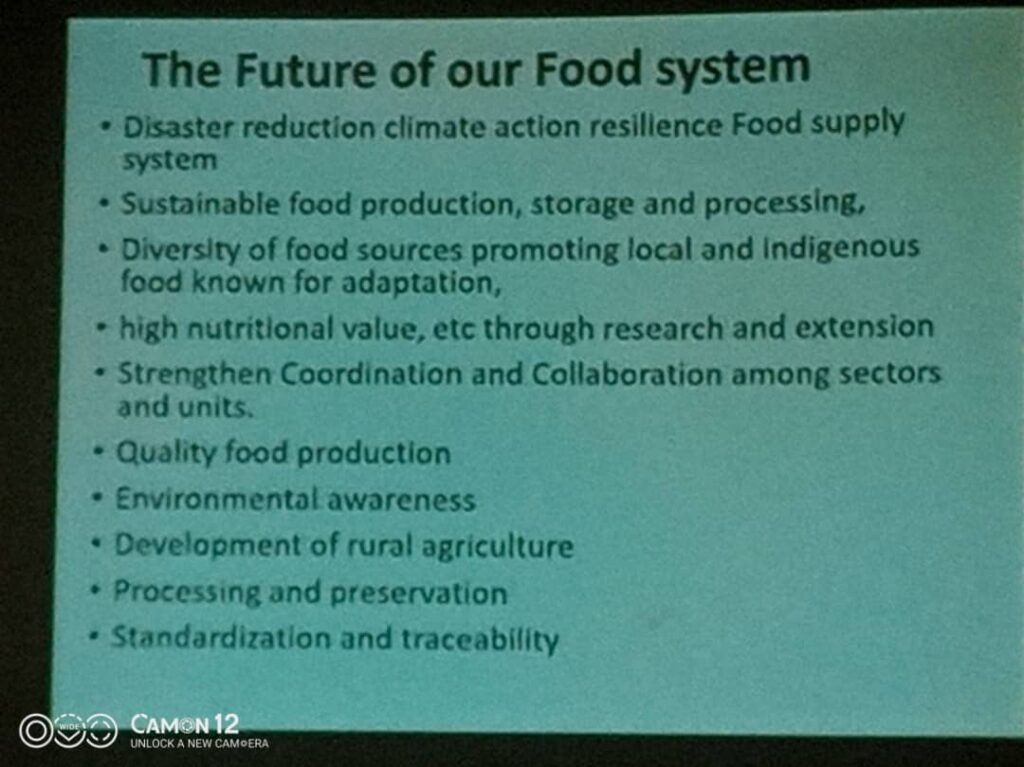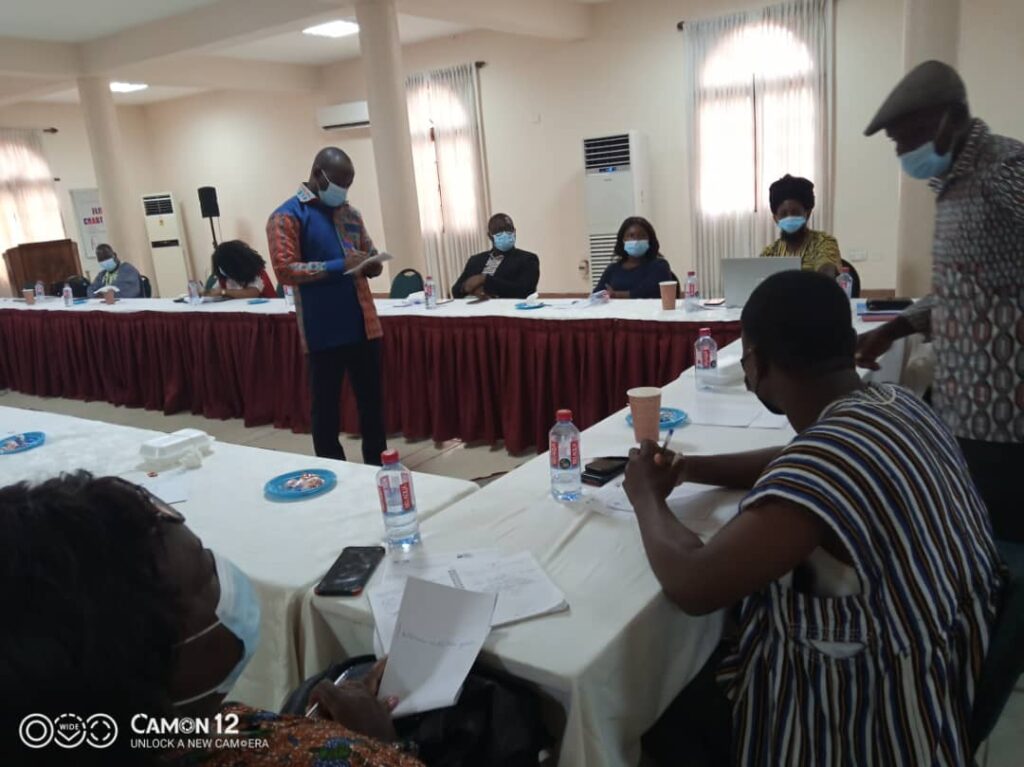 ISEES seeks to partner with CIKOD to continue a strong advocacy front for a sustainable food policy in Ghana.